Recent Posts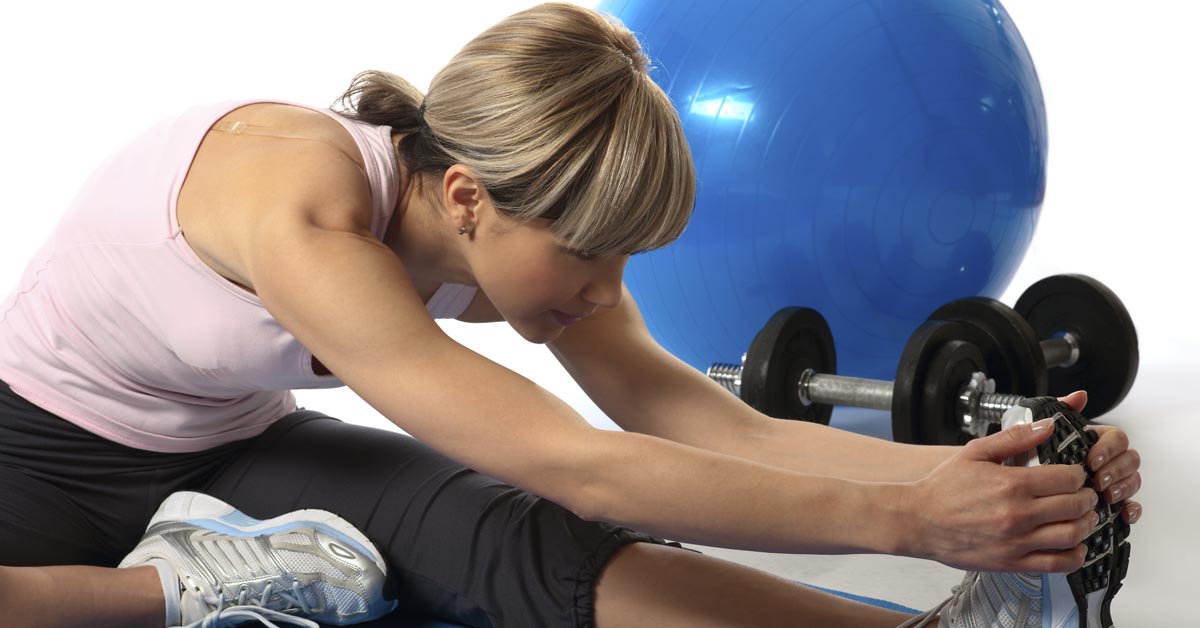 A great amount of muscle coordination and body movement is required in most sports. Therefore, it is not uncommon to sustain injuries. Muscle injury takes time to heal and the process can be extremely frustrating. Pulled hamstrings, sprained ankles and other forms of soft tissue injury may involve repeated treatment procedures and can cause immense stress.
At North Road Chiropractic, we witness such issues in our Oakleigh patients on a regular basis. However, we have a safe and drug-free solution for you!
At North Road Chiropractic, we strive to deliver effective treatment solutions by staying up to date with the latest developments in the research sector. With chiropractic care, you can prevent injuries from occurring and even derive significant health benefits. This fact is backed by research. In a study published by BMC Musculoskeletal Disorders, researchers studied 59 Australian Rules football players. The players were placed in two groups. While some were part of the control group, the rest were given sports chiropractic care. In the first week, the care was extended once every week. In the next three months, care was given every two weeks while the last phase involved chiropractic care every month.
The study indicated that the instance of injury was much lower in the group that received the care than the control group. Besides, people who received the care were more regular in their practice sessions as they did not incur non-contact knee injuries. This research clearly indicated that chiropractic treatment should be included as a best practice management.
Most of the renowned sports establishments in the United States and the US Olympic Team include chiropractic care. Chiropractic care adopts a holistic approach and each treatment offers personalized care. Are you eager to enhance your performance with a safe and non-invasive treatment?
North Road Chiropractic has the perfect solution for you. Get in touch with us today to book an appointment. Call us at (03) 9579 2699