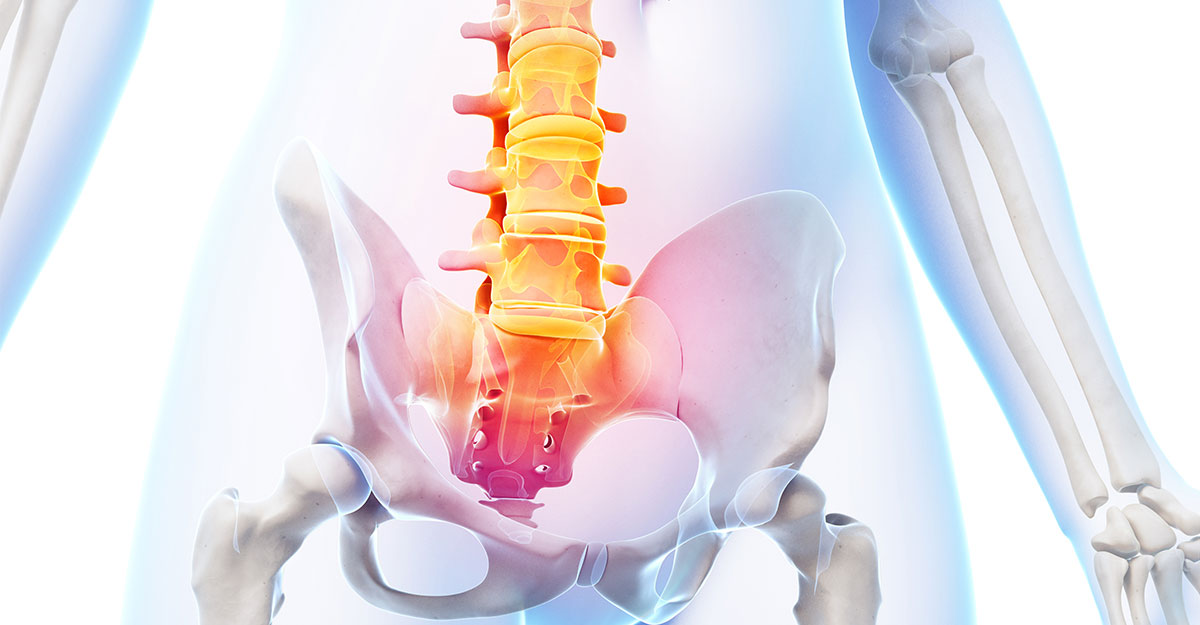 Most of us have experienced abdominal pain at some point in our lives. Lower abdominal pain is one of the common issues women face. There are several factors that lead to lower abdominal pain in women. The pain could be anywhere within the abdominal cavity, thus each person has to be treated based on continued observation and diagnosis.
Causes of Abdominal Pain
There are several reasons that can lead to abdominal pain in women. The course of treatment depends on each individual, based on the cause of the pain. Here are some common reasons that pave way to lower abdominal pain in women:
Gas in digestive tract: If you have gas in your digestive tract, this may lead to lower abdominal pain. To avoid this, make sure you are taking your time when eating, avoid overeating and eating food that produce gas.

Indigestion: Indigestion could also be a reason for pain experienced in the lower abdomen.

Kidney stones: Kidney stones could lead to pain in the lower part of the abdomen. This pain may occur in waves, and increases in severity as the stones move to through the urinary system.

Menstrual cramps: Most women experience lower abdominal pain while menstruating. This pain can be either a mild irritation or severe pain.

Ovarian cyst: If you have one or more ovarian cysts, you are likely to suffer from lower abdominal pain too.

Ectopic pregnancy: This is a pregnancy where the fertilized egg implants in the fallopian tube instead of the uterus. This leads to severe abdominal pain as the fallopian tube ruptures as it is not capable of handling a growing fetus.

Miscarriage: Miscarriages can lead to lower abdominal pain along with back pain, cramps, vaginal spotting and bleeding.

Hernia: If you suffer from hernias, you are also likely to suffer from lower abdominal pain.
Apart from the common causes discussed above, there are other factors that can lead to mild to severe abdominal pain in women. These include appendicitis, sciatica, constipation and more.
Treatment For Lower Abdominal Pain in Women
For mild pain, heat packs and medication can help. If the pain continues for a prolonged period, or continues to increase in severity, it is best to go for a detailed checkup to find the cause of your issue and the appropriate treatment.
When To See A Doctor
Sometimes, self-medication may help in curing lower abdominal pain. However, if this does not work for you, never wait for long. It is advised that you consult a doctor at the earliest, so that the cause can be diagnosed and treated.
What We Offer
At North Road Chiropractic, we offer chiropractic treatments for neck and back related issues that include neck pain, tail bone injury, work injuries and auto injuries.
Contact Us
If you have a query related to the services we offer, do reach out to us at https://www.backtohealth.com.au/contact-us or fix an appointment with us at https://www.backtohealth.com.au/appointments. You can also ring us at (03) 9579 2699 for assistance.