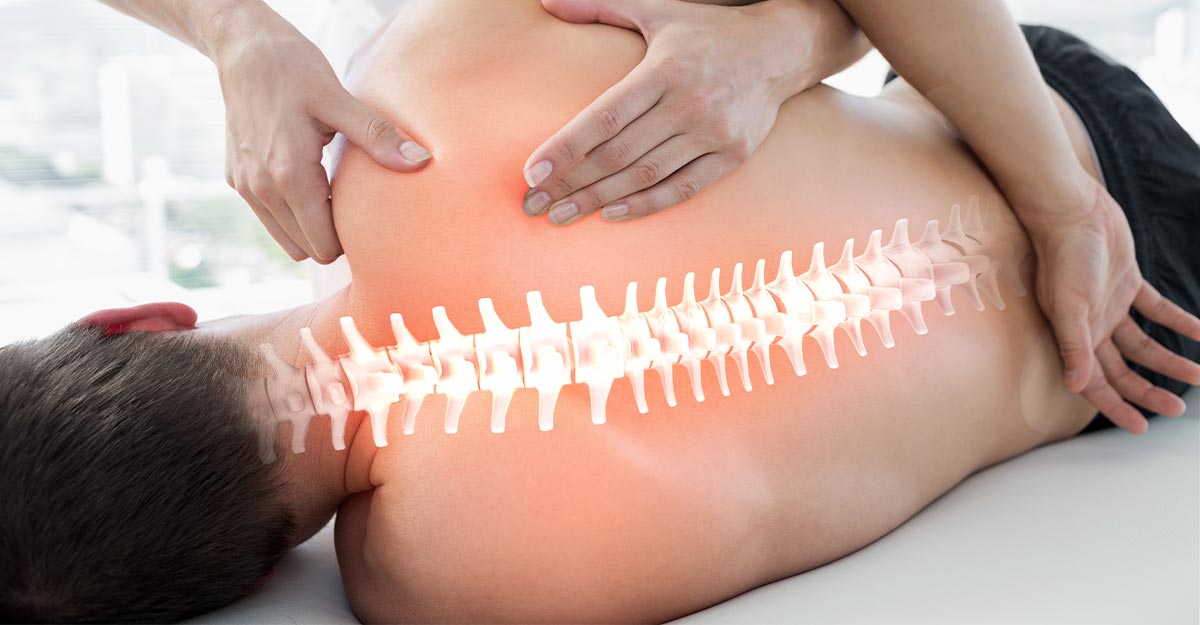 North Road Chiropractic is a well-established pain management clinic based in Oakleigh since 1987, which is just 15-minute driving distance from Gardenvale. With decades of experience in chiropractic therapies and an impressive work history, Dr Sam has become one of the mostreliable chiropractors in Oakleigh, with a huge clientele in the nearby suburbs as well.
When you suffer from mental pain, such as stress or trauma, more than a doctor, you need a friend you can open up to. Physical pain is no different, and that is why Dr Sam is here to lend an ear as a friend. He understands your pain and knows what will work best to alleviate it,naturally.
Through chiropractic therapies, Dr Sam has helped thousands of patients to get rid of chronic pains and enjoy a better lifestyle. Apart from chiropractic adjustments and gentle spinal manipulation, patients receive a soft-tissue and trigger point therapy and are advised certainstretching exercises to accelerate recovery. Our therapies are designed to heal back pain, neck pain, hip pain, knee & ankle pain and various forms of headaches and many other associated conditions. If you are experiencing stiffness in neck, back or any joint due to an injury that you suffered in the past, it is recommended that you visit us for a quick consultation to make sure there's nothing serious bubbling under the surface.
Rest Assured that will be in Safe and Experienced Hands
Dr. Sam is a certified chiropractic practitioner with vast experience, and successful case studies backing his credibility. Sam is available for immediate appointments, as late as 7.30pm in Oakleigh, located at a convenient distance from Gardenvale and other suburbs.
Here at North Road Chiropractic which it has been operating since 1987, we have created a soothing environment which is highly conducive for chiropractic therapies. The earthy colours and friendly atmosphere at our clinic should make you feel home and relaxed. This is reallyimportant to get started with the treatment. The more comfortable and relaxed you are, the better.
Chiropractic treatments help your body attain the perfect equilibrium between relaxation and range of motion. The magical touch of chiropractic therapies can help you perform physical tasks better and utilize your body's potential to the maximum.
How Chiropractic offers Relief and Care?
Chiropractic gets to the root of the problem rather than merely treating the symptoms. Through spinal adjustment and hand application, your body's self-healing capabilities will come into play and you'll start to feel less pain and more energetic, very early into the therapy process. Our aim is to ensure complete restoration of spinal strength and stability, keeping the pain from bothering you again.After going over your past and current health history, we recommend and apply the therapy that should work best for you. Right from the first visit through recommendations to progress visits, we take care of your comfort and make sure you get the best value for your time andmoney.
Give us a call to book an appointment. You may also fill out our online form for a free consultation.
A healthy, pain-free life starts right here at North Road Chiropractic!